California Dusk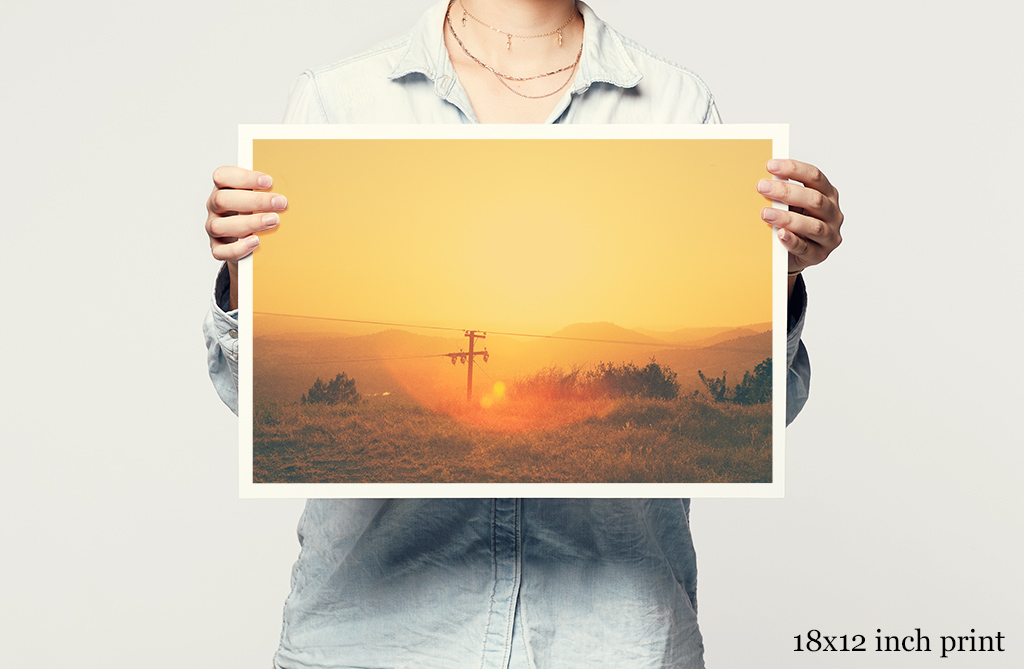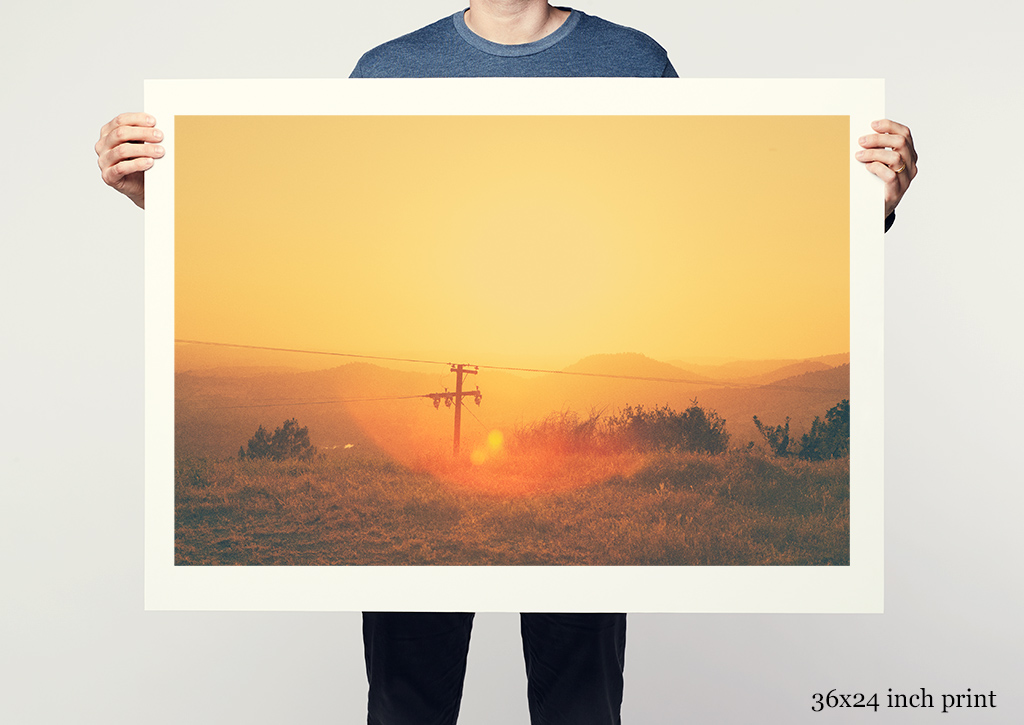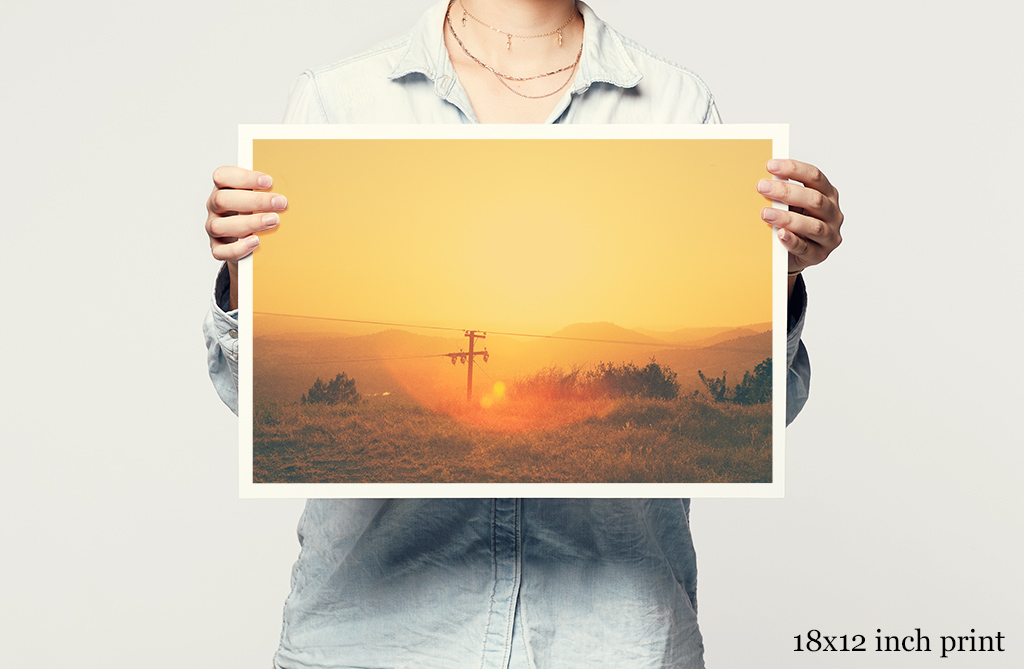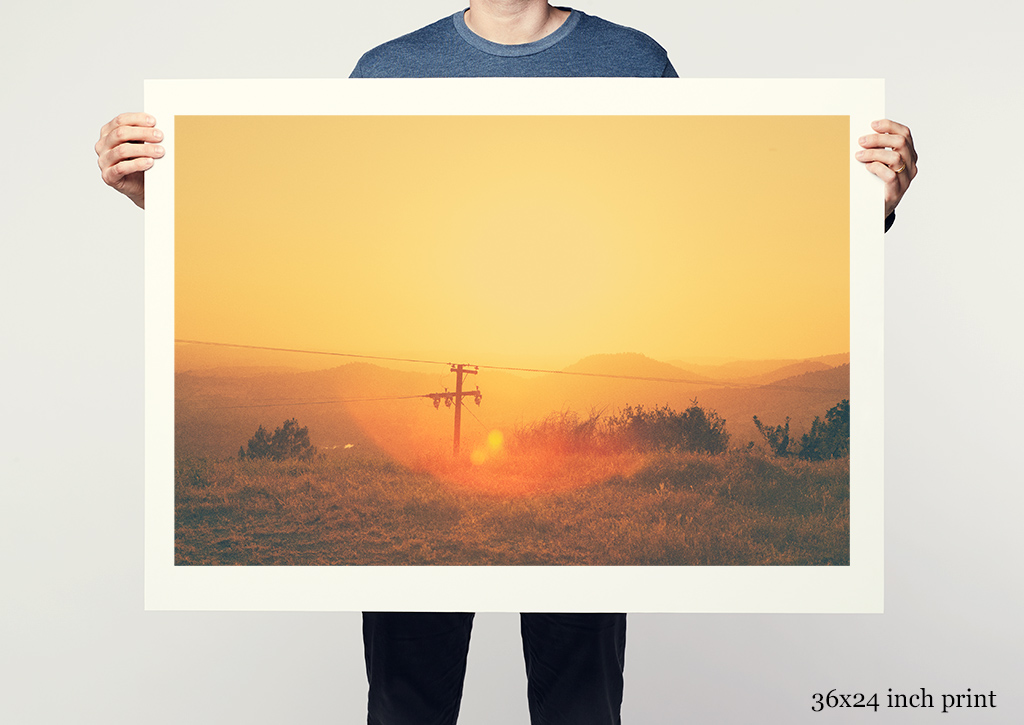 California Dusk
Premium quality inkjet prints, also known as giclée prints, are printed on gallery quality archival fine art paper. All prints come with signature and edition number on the front. If you prefer to have this on the back, just let us know.
This is part of a limited edition set of prints.
There are 100 small prints and 50 large prints available for each photograph in this series.